I FEEL HELPLESS DURING CURRENT EVENTS
we're living in confusing times, it's okay to feel overwhelmed and scared, but remember that everyone's in the same boat. you're not helpless, though. every little step taken towards change gets us closer to an end goal.
if you're looking for a place to start with your own activism, heres a list of carrds with petitions and donation links regarding lots of the issues we are facing as a society today.
I HAVE FELT ANXIOUS AND/OR TRIGGERED BY THINGS I HAVE SEEN ONLINE RECENTLY
don't worry! I promise you everyone is in the same boat! the world is a scary place right now and twitter is reflecting that, its unsurprising that you're feeling overwhelmed.

here are some resources targeted towards certain demographics that may be in need of them.
MY FRIENDS ARE STRUGGLING, WHAT CAN I DO?
I PROMISE YOU THAT YOU'LL BE OKAY
SMELL THE FLOWERS. BLOW OUT THE CANDLES.

breathe in time to one of these gifs, remember that you will be okay and this will pass in a matter of seconds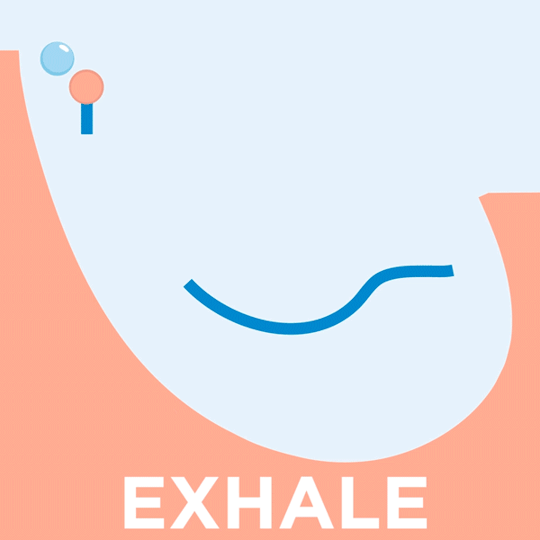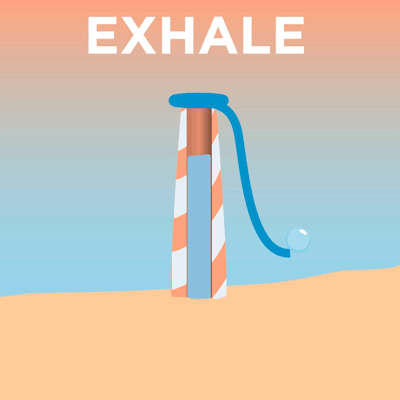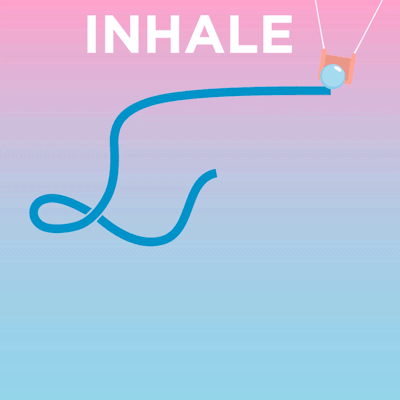 HERES A SMALL COLLECTION OF LOVELY THINGS TO HELP YOU TAKE YOUR MIND OFF OF THE NOT-SO-LOVELY THINGS!

ill be updating this whenever I find something, so if you want to submit something dm me on twitter or instagram!
"Hope" is the thing with feathers -
That perches in the soul -
And sings the tune without the words -
And never stops - at all -

And sweetest - in the Gale - is heard -
And sore must be the storm -
That could abash the little Bird
That kept so many warm -

I've heard it in the chillest land -
And on the strangest Sea -
Yet - never - in Extremity,
It asked a crumb - of me.

— Emily Dickinson
Since I left you, mine eye is in my mind;
And that which governs me to go about
Doth part his function, and is partly blind,
Seems seeing, but effectually is out;
For it no form delivers to the heart
Of bird of flower, or shape, which it doth latch:
Of his quick objects hath the mind no part,
Nor his own vision holds what it doth catch;
For if it see the rud'st or gentlest sight,
The most sweet favour or deformed'st creature,
The mountain or the sea, the day or night,
The crow, or dove, it shapes them to your feature:
Incapable of more, replete with you,
My most true mind thus maketh mine untrue.

— William Shakespeare
1
Away with your fictions of flimsy romance,
Those tissues of falsehood which folly has wove!
Give me the mild beam of the soul-breathing glance,
Or the rapture which dwells on the first kiss of love.

2
Ye rhymers, whose bosoms with phantasy glow,
Whose pastoral passions are made for the grove;
From what blest inspiration your sonnets would flow,
Could you ever tasted the first kiss love!

3
If Apollo should e'er his assistance refuse,
Or the Nine be disposed from your service to rove,
Invoke them no more, bid adieu to the muse,
And try the effect of the first kiss of love.

4
I hate you, ye cold compositions of art!
Though prudes may condemn me, and bigots reprove,
I court the effusions that spring from the heart,
Which throbs with delight to the first kiss of love.

5
Your shepherds, your flocks, those fantastical themes,
Perhaps may amuse, yet they never can move:
Arcadia displays but a region of dreams;
What are visions like these to the first kiss of love.

6
Oh! cease to affirm that man, since his birth,
From Adam till now, has with wretchedness strove;
Some portion of paradise still is on earth,
And Eden revives in the first kiss of love.

7
When age chills the blood, when our pleasures are past—
For years fleet away with the wings of the dove—
The dearest remembrance will still be the last,
Our sweetest memorial the first kiss of love.

— Lord Byron
Oh,

I am the best bargee bar none,
You are the best bargee bar one!
You are the second best bargee,
You are the best bargee bar me!

Oh,

I am the best...

(And so on, until he is hurled into the canal)

— Kit Wright
Not that I love thy children, whose dull eyes
See nothing save their own unlovely woe,
Whose minds know nothing, nothing care to know, -
But that the roar of thy Democracies,
Thy reigns of Terror, thy great Anarchies,
Mirror my wildest passions like the sea
And give my rage a brother -! Liberty!
For this sake only do thy dissonant cries
Delight my discreet soul, else might all kings
By bloody knout or treacherous cannonades
Rob nations of their rights inviolate
And I remain unmoved - and yet, and yet,
These Christs that die upon the barricades,
God knows it I am with them, in some things.

— Oscar Wilde